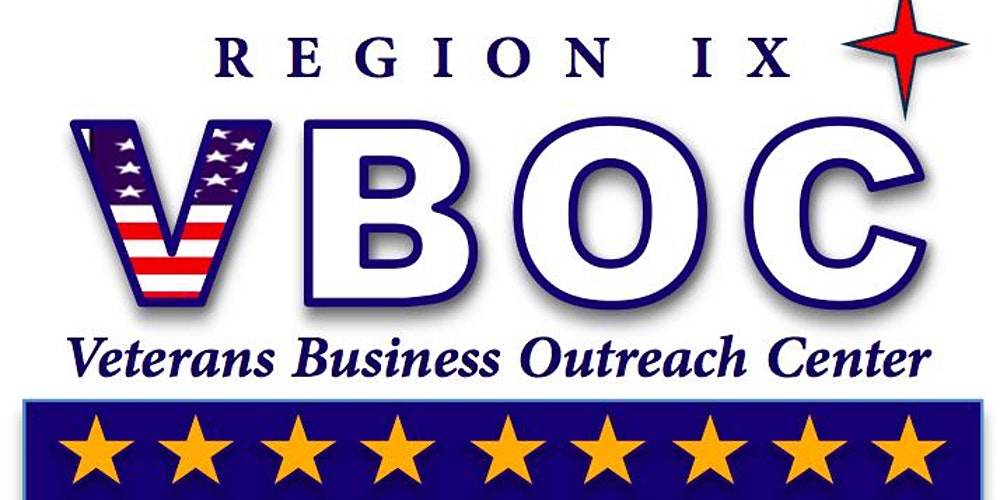 For Immediate Release, Publication 201-1; Veterans Business Outreach Center – Region IX
Veterans embody the qualities of successful entrepreneurs: leadership, dedication, resilience, and the ability to pivot during uncertain times. Taggart Neal, a United States Navy Veteran, recently rose to meet the current challenges and needs of medical professionals around the world during the COVID-19 pandemic.
Taggart Neal first reached out to his local Veterans Business Outreach Center in 2009, when he began receiving complimentary business consulting and training services. American River Medical was then founded, a company servicing healthcare clients in medical cart and storage solutions.
Taggart received the VBOC 2017 Small Business Champion of the Year…
…To read how TAGCarts™ pivoted to keep nurse healthcareheroes safe and the HEROCart project – Please see complete PDF link below for entire PSA (Public Service Announcement)
PSA – Veteran Owned Business TAGCarts™ Pivots to Respond to COVID-19 PDF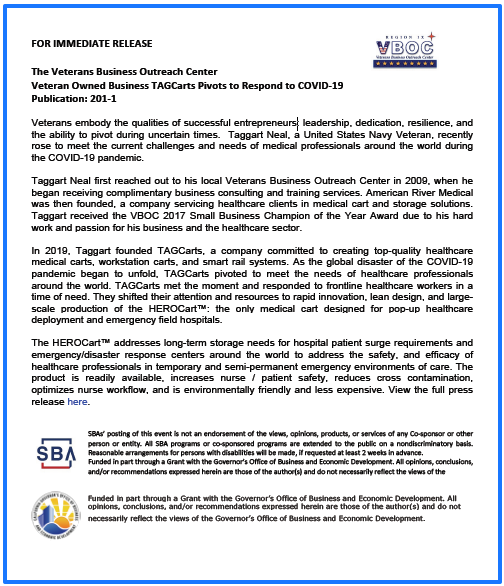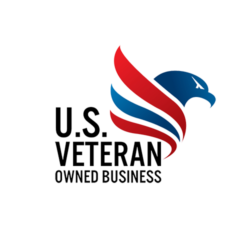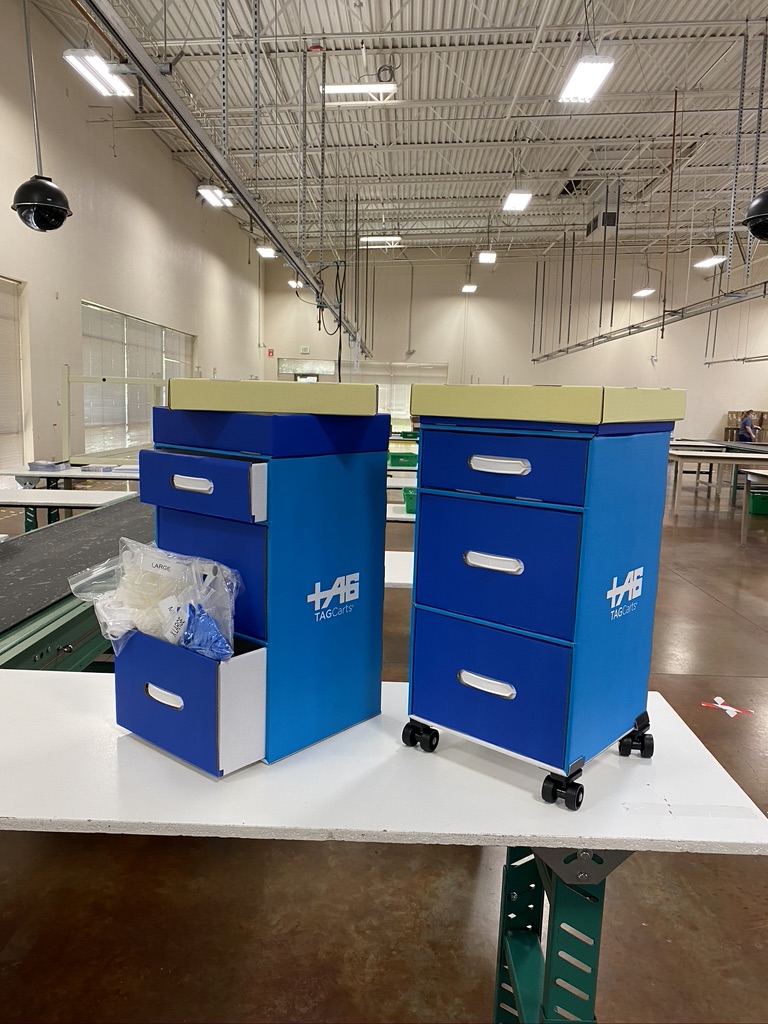 Sacramento, CA – USA; April 2020
A Veteran owned company in Sacramento, California designing hospital carts halts development to create "Pop-Up" single-use medical carts to help keep nurses safe by reducing cross contamination in COVID-19 environments of care.
American Healthcare Heroes are placing themselves in constant risk for exposure to COVID-19. TAGCarts halted design and development of top-quality, best in class heatlhcare medical carts, workstation carts, and smart rail systems to address the safety, and efficacy of healthcare professionals in a temporary and semi-permanent environment of care. They did so by designing a single-patient use, "Pop-up", biodegradable medical cart family, the HEROCart.
HEROCarts patent-pending features, advantages, and benefits set it apart as the first and only medical cart designed for pop-up heatlhcare, rapid deployment, and emergency field hospitals like the ones being developed to serve COVID-19 victims in California, across the USA and around the globe. It further addresses long-term storage needs for hospital patient surge capacity requirements and emergency / disaster preparedness / response centers around the globe by shipping and storing flat-packed until they are needed by nurses and their patients.
For More information on the HEROCart please see entire press release below and / or contact TAGCarts.
Download the PDF http://tagcarts.com/wp-content/uploads/2020/04/HeroCarts_PressRelease_FINAL.pdf