Welcome to the official HEROCart™ Website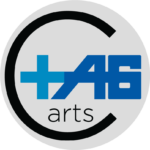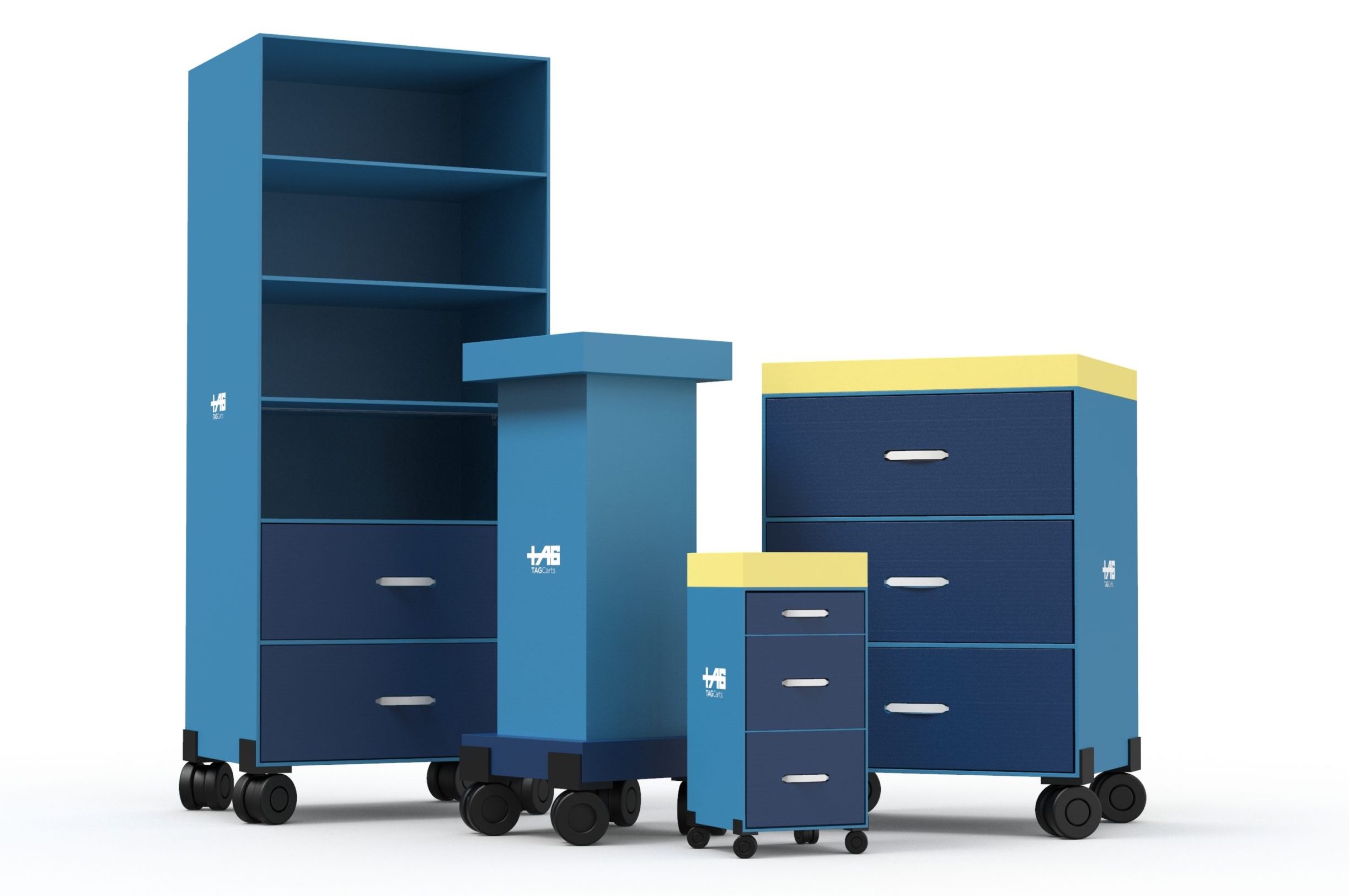 Designed to Work Smarter.
Reduce Contamination
Restore Care
Support Heroes
The First Single Use Recyclable Medical Carts Designed for Single Patient Use
Our goal is to donate 500 Pre-filled PPE Bedside HEROCartsTM (Single use recyclable Medical Carts) to CAL OES for #HealthcareHeroes. This exciting event goes down at Sleep Train Arena's Pop-Up Field Hospital. The Pop-Up Field Hospital is currently treating patients with Covid-19. The total need/goal is $62,500.
Pay It Forward: Every 100 HEROCarts Single Use Recyclable Medical Cart purchased, TAGCarts Donates 10 More HEROCarts!
Partner with Us to Serve Our Sacramento Healthcare Heroes.
Each HEROCartTM Single use recyclable Medical Carts provides Pop-Up Single Patient Use. Without a doubt, this advanced use medical cart is USA-made, designed in California, and assembled with PRIDE. By partnering with us you'll be helping frontline medical professionals and patients -- our modern-day heroes! Together Achieve Greatness – TAGCarts
By making a generous gift you directly provide healthcare nurses & physicians working on the front lines fighting COVID-19 the support they need.
What's Included:
All donations go directly toward providing HEROCarts which each consist of:
ONE 3-Drawer Bedside/Isolation Cart
Single-patient Use
4 – All Swivel Casters
PPE – 5 N95 Masks, 15 Glove Pairs (M/L/XL)
Biodegradable, Recyclable, Made of 98%+ Recycled Material, Made in California
The HEROCart™ Story Continues:
TAGCarts™ Single use recyclable Medical Carts are patent-pending medical carts and workstations tailor-made for healthcare heroes. Unlike other medical carts on wheels, ours feature an evidence-based design. With emphasis, our products are made in California by Veteran and Disabled Americans.
Update: In Response to global pandemic COVID-19 TAGCarts™ has shifted our attention and resources to rapid innovation. Moreover, our products display a lean sort of design and are geared toward large scale production. With the help of many, including the nursing and patient heroes we serve, we continue on a mission to positively impact the health of Americans and humanity.